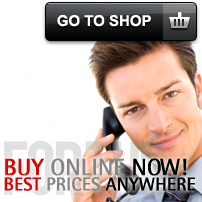 Made to Order Wooden Garage Doors for Dudley and West Midlands
Garage Doors Online has been supplying high quality Wooden Garage Doors in Dudley since 1986. The majority of our garage doors are made to measure, while every product is CI compliant and fully tested. Our state of the art secure ordering system allows us to take orders 24 hours a day, 365 days a year.
We also have an experienced team readily available to provide high quality customer service, focusing on our clients' individual needs, guiding them through the many suitable options.


Buy Wooden Garage Doors in West Midlands with a Dedicated Team
We can offer expert help and guidance on all of our products, and our experienced team is trained to help our customers decide on the right product for their individual requirements. We are widely recognised as one of the UK's leading distributers for Wooden Garage Doors in Dudley and West Midlands while our main types of garage doors are listed below.
In addition to our purpose made products, we also regularly supply spares and accessories. Our extensive online shop helps our customers find the right product for their needs, allowing them to select the manufacturer, product type and the material, while a keyword or model number can be included if you're searching for a specific item. Our online quote wizard is the fastest and easiest way to get a quote for our premium brands, while our PDF brochures can provide more information on a particular type of garage door.
We Guarantee the Quality of our Service
25 + years experience in the Garage Doors trade
Experienced and helpful staff to guide you through all the options
Best prices on the internet
Buy online 24/7
Secure shopping
Repairs
After sales support

Wooden Garage Doors in Dudley and a Comprehensive Advice Service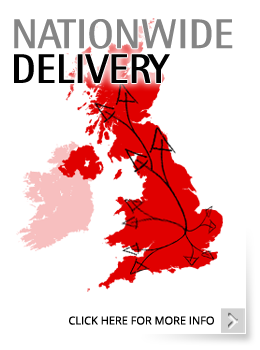 Our list of manufacturers continues to grow and you can now choose between the following:
We regularly update our clearance doors and special offers, while we also offer trade accounts for builders, developers, self builders and home improvement companies who require quality garage door products on an ongoing basis. If you need any help and guidance when you're ordering Wooden Garage Doors in Dudley or West Midlands, then you only need to get in touch with a member of our team today via email, or by calling us on 01926 463888.