Garador Carlton with Garamatic 9 Electric Operator WITH STEEL SUB FRAME
Item stock ref:
GaradorCarlton7066RF

Category
Up and over

Manufacturer
Garador

Colour
White powdercoat


Garador Carlton Steel Up and Over Door complete with Garamatic 9 Electric Operator at a fantastic price!
Ordering Size:
THIS PACKAGE CONTAINS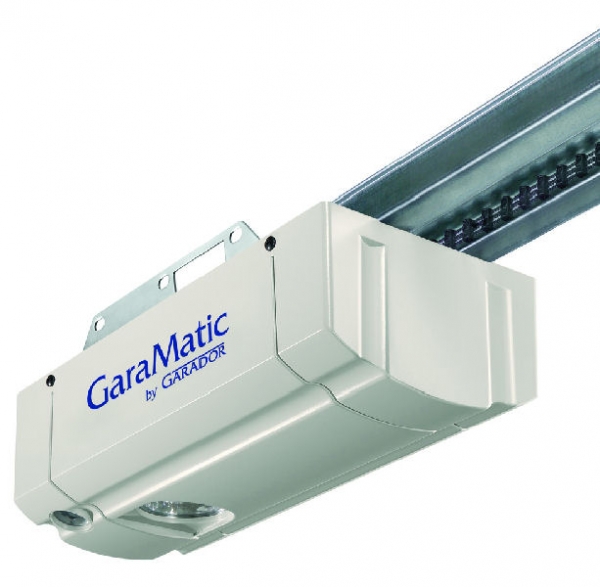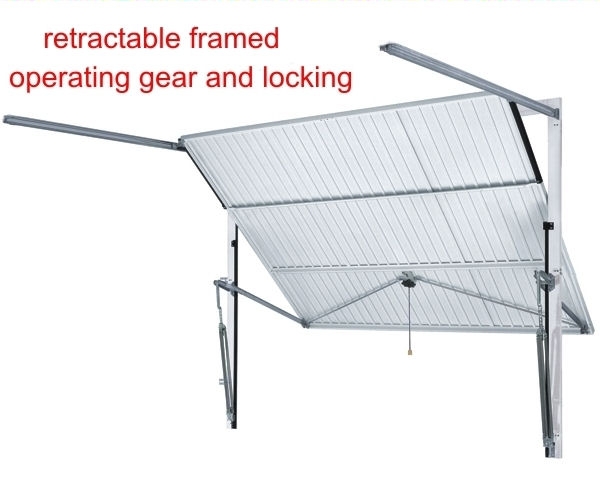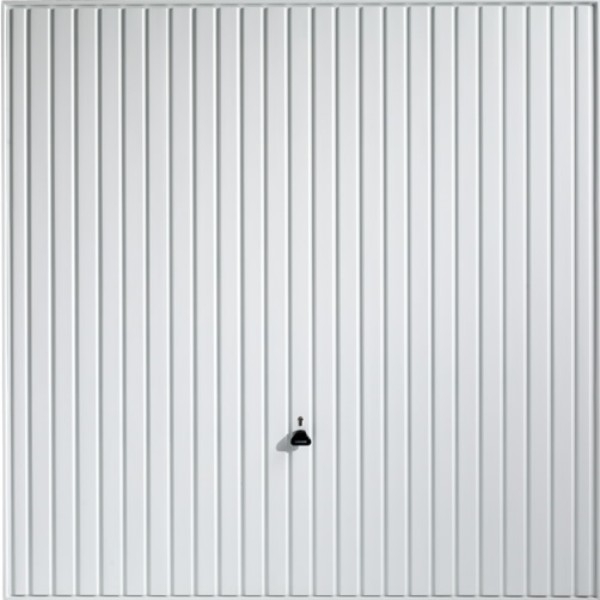 General Description
This online offer is for a Garador Electric garage door package.

The package gives you a Garador Carlton Steel up and over garage door with factory fitted fully retractable operating gear. Complete with a Garamatic 9 Electric Operator with 2 hand transmitters as standard - all for one unbelievable price!


Application
Domestic garage door
Specification
Retractable Gear - The retractable gear allows the door to be retracted inside the garage when open by means of horizontal overhead tracks supported by wall or ceiling mounted suspension brackets. This gear is available as an option for single doors and comes as standard with double garage doors.
The nominal drive through clearance is 105mm less than the opening width and 110mm less than the opening height for single doors and 140mm less than the opening height for double doors.

Single retractable doors come complete with:
> Multiple spring cassette and pivot arm cover providing trap protection to reduce the risk of injuries.
> Secure parking position to prevent the door from uncontrolled closing.
> Design handle for safe door operation.
> Secure locking to prevent from forced entry.


Warranty
Garage Doors: 10-year Warranty.
Replacement Parts: 6 months

The Warranty does not cover damage caused through:
> Normal wear and tear
> Improper installation
> Negligent care and maintenance
> Improper initial and subsequent operation
> Negligent or wanton destruction
> External influences such as fire, water, salts, alkaline solutions, acids, abnormal environmental influences
> Mechanical damage through improper transport and fitting
> Priming and other surface protection treatments
> Repair by non-qualified persons
> Using non-Garador parts without the approval of the Manufacturer
> Remove of the product number or making it unidentifiable
Measuring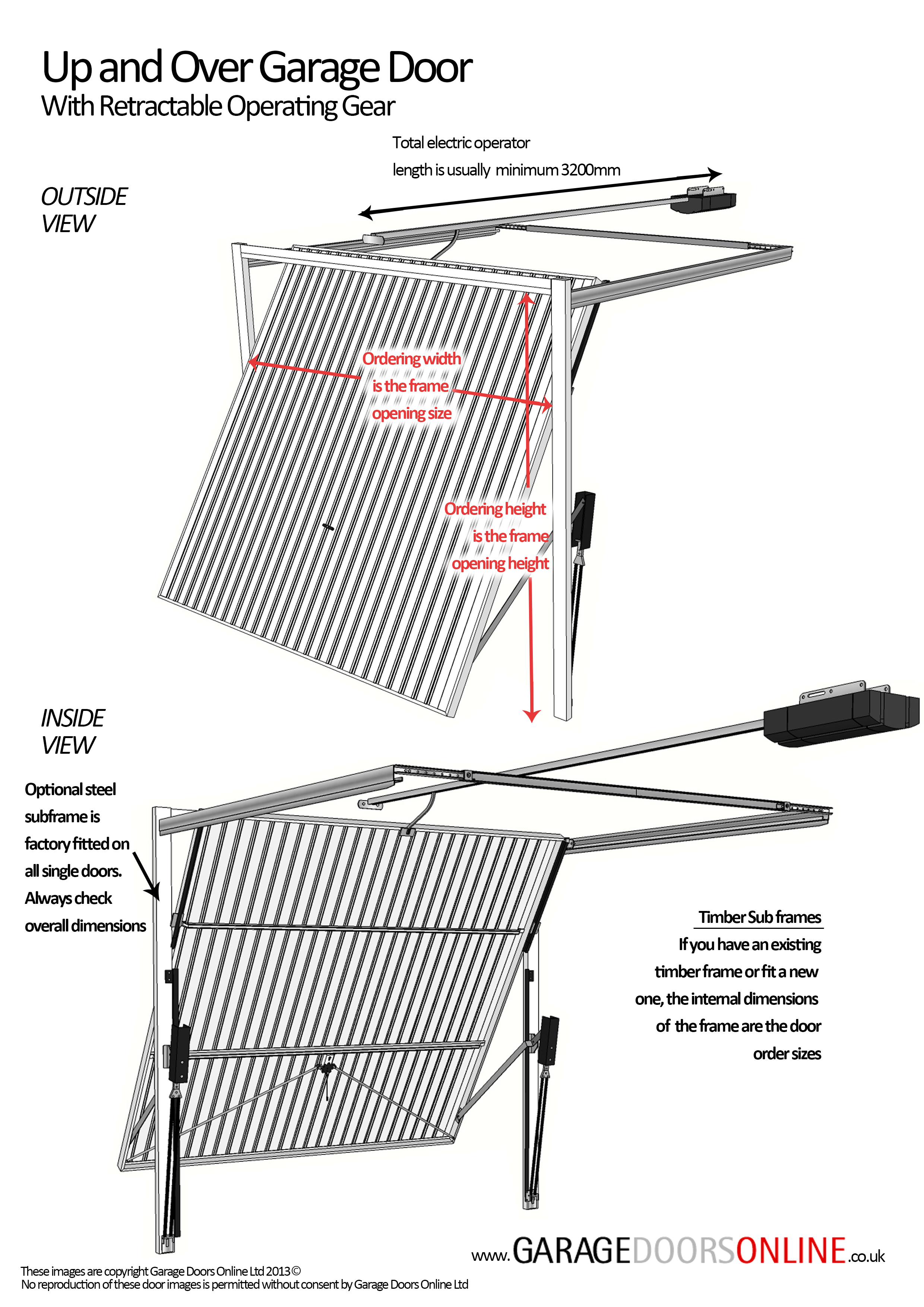 THIS PACKAGE CONTAINS