SeceuroGuard 1000 Steel Security Grilles
Seceuroguard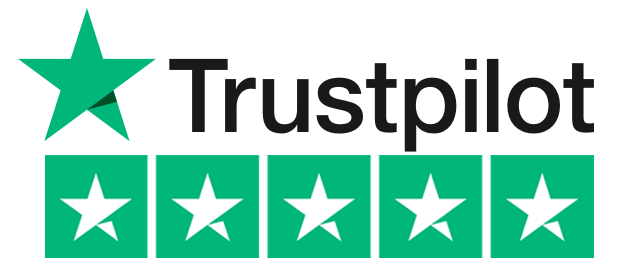 Security Grilles Steel GEAR TYPE: Security Grilles
The Seceuroguard 1000 is a high quality collapsible security grille in made to measure sizes for discreet door and window security in either commercial or domestic applications. Ideal for internal installation in window recesses, doorways and any opening that requires a good level of security whilst retaining visibility.
The Seceuroguard security gate has several patented features and uses a key cylinder access set at 90 degrees to the operating face preventing the common practice of drillling out the key cylinder.

The gate lattice is available in either the traditional 'X' lattice design or the softer 'S' lattice design at the same price.

Available in single or double sash options with a hinged aside option possible depending on size and requirements.

Keep intruders out whilst letting maximum light in. Perfect for vulnerable ground floor windows or doors.