Entrance Doors Sizes and Pricing Guide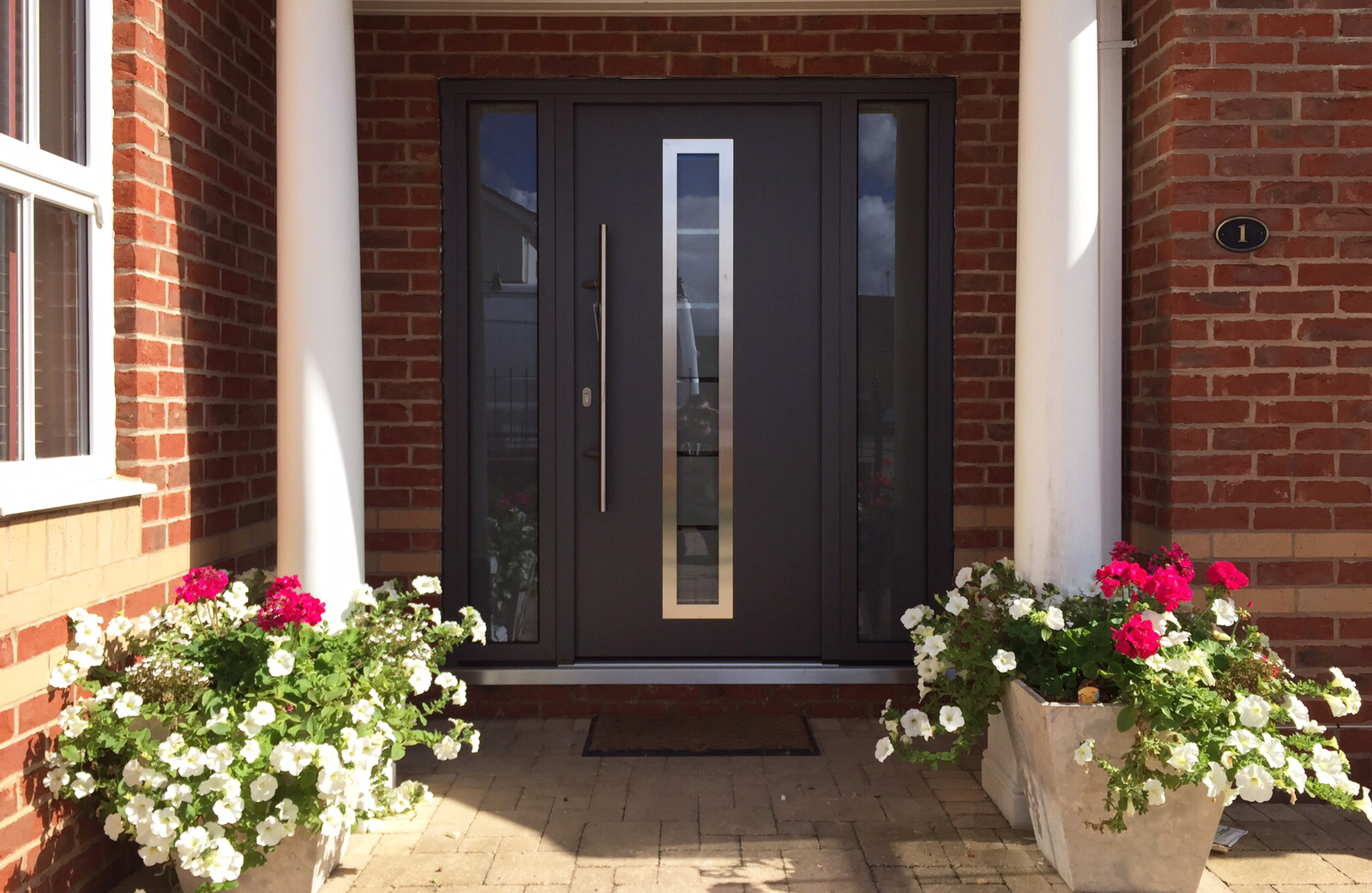 One of the biggest changes in the UK in general construction is the rise of 'doorsets' The notion that any hinged door panel is bought separately to the fixing frame and all the relevant hinging, locking and furniture is actually a ridiculous notion. How can standards, quality checks and certifications be implemented if the whole door is put together on site in many separate parts to then be separately decorated afterwards?
Doorsets Only
All the entrance doors and personnel doors we supply are not only some of the highest quality doors you can buy, but they are factory assembled, finished and tested. You buy the entire door set in one and it is delivered ready to simply install into the aperture without any decoration required at all, just finishing and trimming perhaps around the framework.
With a complete factory assembled and tested door you'll have peace of mind that the locking, handles, hinging and weather seals are properly installed and functional, with some minor tweaking on site once it is in place. There's no risk of incompatibility between various components used either, often traditionally sourced from various suppliers.
Pricing and Ordering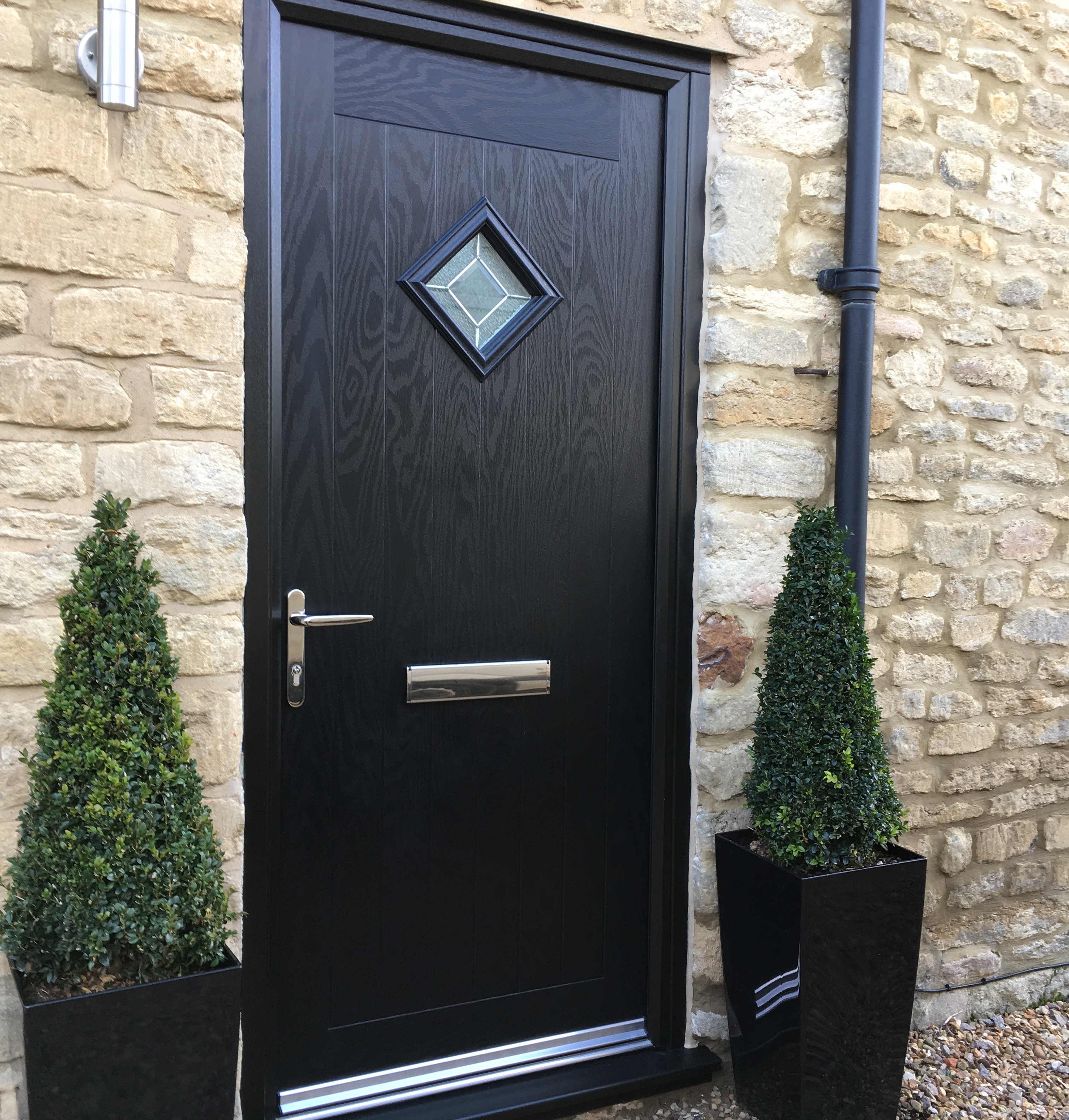 All the entrance doors we offer are specified, priced and ordered using the Overall Width and Overall Height including the steel, aluminium or composite sub frame and the relevant threshold at the bottom of the door. The same applies to any side lights or transom glazed sections too. The glass is included and installed into the relevant framework for easy on site installation.
Additional Components
With many of the steel and aluminium doors we supply please be aware there is no 'sill' provided, only a very low threshold for the minimum of disruption on the floor. Traditionally many UK homes incorporate a sill under the door for various reasons. This is not included or required for the doors and is a separate item which you can source in many materials if required.
We do offer 'knock ons' or spacer profiles as they are described in the shop options in order to pack out on the width or height using aluminium sections finished in the same colour as the door. This may be when a standard size is just a bit too small or you are trying to keep the hinges away from the plaster line or any other internal obstructions.
All the house entrance doors we offer are available as standard sizes or purpose made. There is no difference in the manufacturing and delivery time as all the doors are made to order anyway.
Shop our Entrance Door Range