Insulated Garage Door
Insulated Garage Door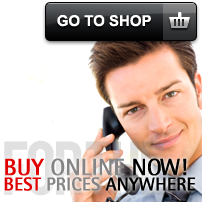 If you're looking for insulated doors, you've come to the right place. With more than 30 years of industry experience and a wide range of quality garage doors to choose from, we'll be able to find the right one for your property.
A new garage door will vastly improve the insulation of your property. For the highest levels of insulation the market can offer, choose the SeceuroGlide insulated aluminium roller garage door quiet, insulated and secure.
Our range includes Roller insulated doors, Side Hinged and Personnel Doors.
Here are the benefits:
Insulated
Quiet
Secure
Reliable
Robust
Attractive

Made to Measure
Our SeceuroGlide doors are made to measure to the exact millimetre, so you're guaranteed a perfect fit.
These doors feature market-leading insulation technology. They are constructed from individual double skinned foam filled aluminium slats for maximum effect. The thermal and acoustic properties are excellent on this particular model.
Want to know more? Get in touch. We have a handy live chat service so you can talk to the team instantly or call us today on 01926 463 888.
The Right Insulated Garage Door for your Property
We can help you choose the right doors for your property, keeping it safe, secure and well insulated. There are plenty to select from in our collection. See our guide to measuring up and learn how to order the correct door size for your property. We will be happy to advise if you have any questions. We offer you nationwide delivery when you order with us, and we can help you out with installation – just ask us for details.
Garage Doors Delivered Across the UK
Our online service comes with a number of benefits.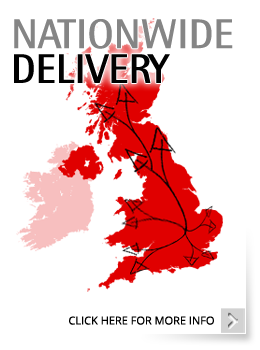 Why order from us?
UK-wide delivery
30 years of industry experience
Excellent prices
Top quality doors from leading brands
Doors with excellent thermal properties
Easy and secure online ordering system
Friendly, knowledgeable staff
If you have any questions, just ask. We'll be more than happy to advise you on the product that best suits you. Get in touch and let us know your requirements.

The seceuroglide insulated garage door is constructed from individual double skinned foam filled aluminium slats all sliding in extruded aluminium guides with absolute minimum noise and virtually no maintenance required whatsoever!
The high performance weatherstripping in the guides ensures a good level of sealing and when closed the insulated garage door has excellent acoustic and thermal properties. A rubber weather seal on the bottom slat of the garage door gives excellent weather protection as well as housing the latest in safety edge sensors for complete peace of mind.

A major feature is the vertical opening - maximising space on the drive and internally. Park right up to the garage door outside or inside and you can still open or close it. The internal space requirements are also minimal enabling maximum use of your roof space in the garage and internal space for shelving, etc. Ideal for those of you with a lot of clutter in the garage!
Click here to find out more about our Insulated Garage Doors or visit our online shop