Please fill in your details below and as many details of your requirements as possible.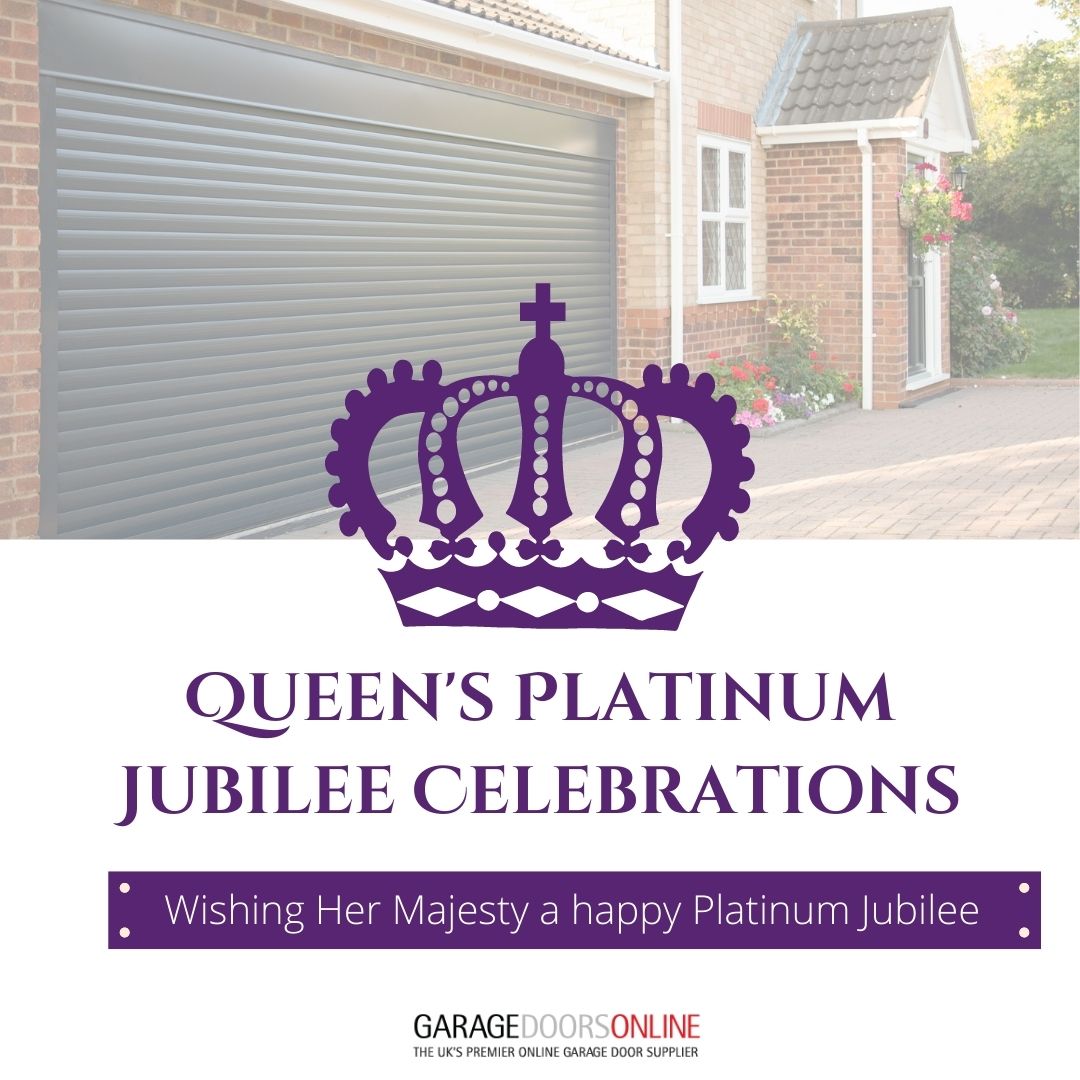 Our office will be closed for the Jubilee Celebrations from 2nd June
Reopening 6th June 2022 as normal


Need Help with Specifying, ordering and pricing queries?
Call us on (01926) 463888* - Mon - Fri 8:30am - 5.30pm

Order Tracking/Warranties/Damages* - (01926) 351060
* Closed on Bank Holidays for Phone Calls

Alternatively email: enquiries@garagedoorsonline.co.uk with any queries, technical or warranty information and we will respond ASAP.
1. Please give us your details