Custom RAL Colours
Whilst many of our garage doors are available in a selection of standardised colours in order to make this process as easy and streamlined as possible, there are plenty of different garage door manufacturers who will now offer their products in almost any colour possible for an additional fee.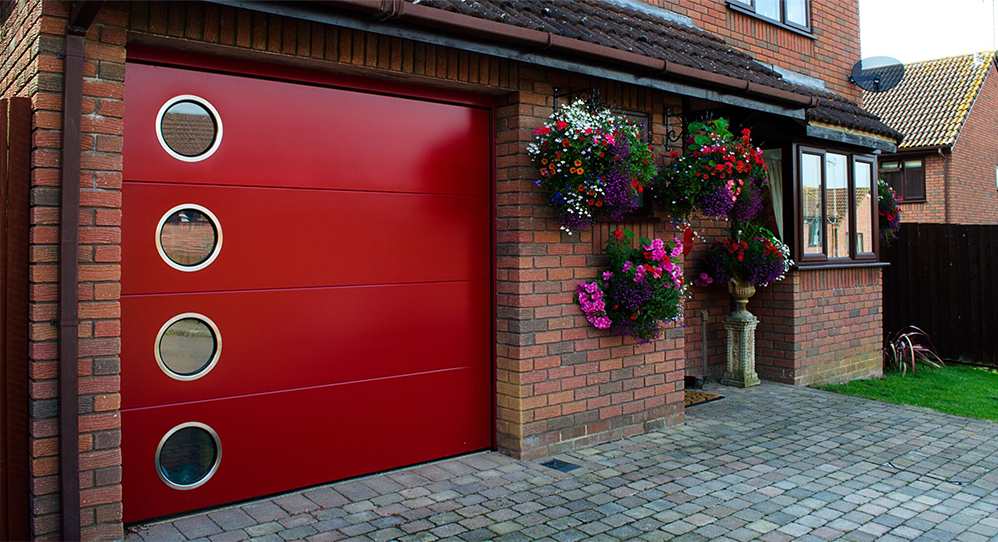 Hormann, to use as an example, are just one of the many manufacturers who will offer some of their systems and doors in any colour that can be found on something called the RAL colour chart. The RAL chart was created in Germany and is used as an industry standard for paint colours, powder coatings and plastic finishes, amongst others. This means that it is easier to match the systems to your building or property, or simply to make a large visual statement.
Using the RAL chart, the possibilities are quite simply huge, with various shades and tints available of all different colours. This means there is bound to be either exactly the colour that you are looking for or something very similar and hopefully ensures your garage door will look exactly as you imagined.
The only thing to keep in mind when looking at these is that as computers cannot always adequately display RAL colours, there may be a very slight disparity between the colour as seen on a screen and in real life. Despite this, every effort will be made to ensure they are as close as can possibly be.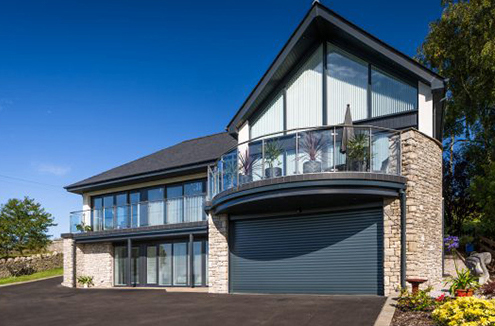 Alongside this, these colours can be used on a variety of different surface finishes, from steel and timber and all the way to newer materials such as micrograin. Whilst this makes them incredibly diverse, and extends the possible options, it should also be noted that as you would expect, the colour of the finished product may slightly vary from one surface to another.
Alongside this, there are also other specialist finishes that we offer, from metallic paints and surfaces, to woodgrain and GRP, and these can be the perfect solution on certain properties.
Metallic paints are a wonderful alternative that provide a sleek and classy feel, that looks professional and timeless, and works excellently in both modern and older properties, whilst woodgrain and GRP are fantastic solutions for those who want the hugely impressive aesthetic of a timber garage door but without anywhere near the level of upkeep required.
With plenty of different options, it is important to bear in mind both the colour and surface finish when choosing a garage door, and we are always happy to help guide you through the process.
For any more information do not hesitate to contact us on 01926 463 888, or you can contact us through the forms found elsewhere on the website. Alternatively, you can visit our showroom in Northamptonshire.