Garage Door Standard Colours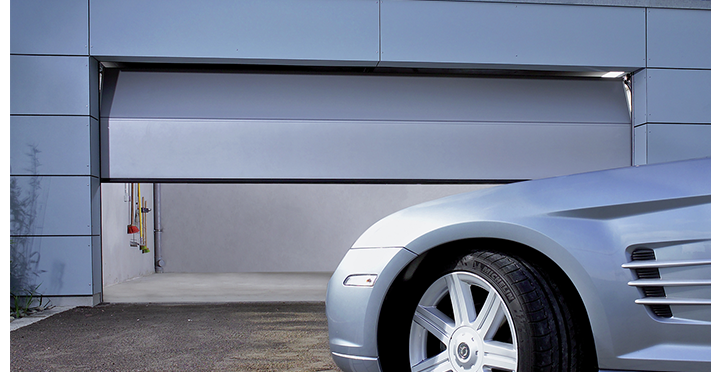 All garage doors are available in a variety of finishes and styles. From paint finishes, to foil and GRP finishes and more, there are plenty of options to achieve the aesthetic finish that you require.
When it comes to looking at finishes for your brand new garage door, most will choose to go with a standardised paint colour, such as black, white silver, or maybe even anthracite. They are colours that fit with most properties and styles, looking effortless and timeless, never standing out too much and letting the design of the door do most of the talking.
However, plenty more options available and many manufacturers will have a wide range of standardised colours available to choose.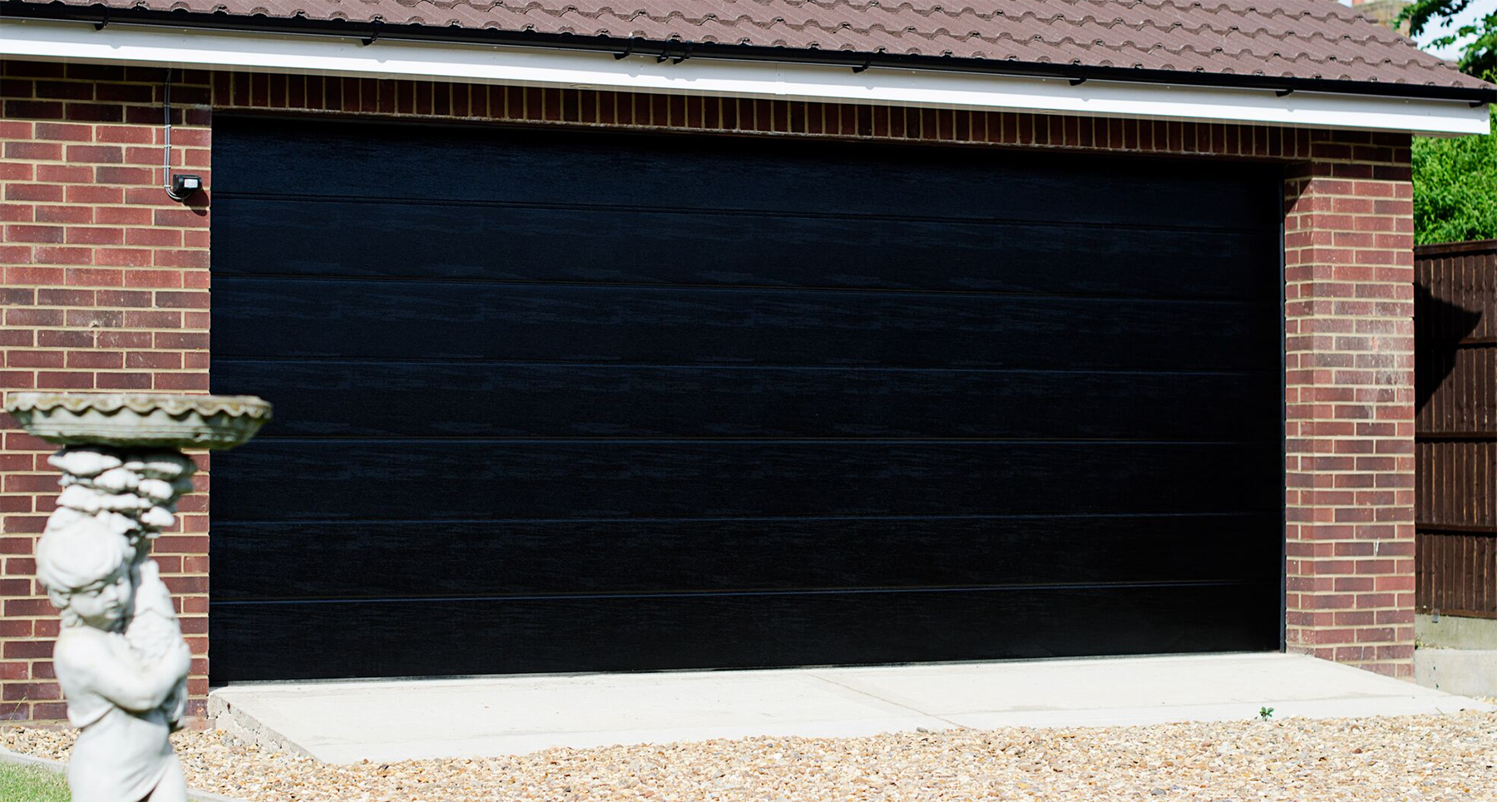 A good example is the Hormann LPU40, which comes as standard in a colour known as Traffic White, yet is also available in 14 other possible colours that span the colour wheel without being garish, and include a new fantastic anthracite colour.
Another possibility is a GRP or foil finish. These are steel doors that are covered in a foil to make them appear to be made of timber. This is an option on many different kinds of doors and combines the fantastic looks of a timber door with the effortless upkeep of a steel up and over.
Alongside this, some specific manufacturers and doors are available in any colour found on the RAL, or in some cases the BS, chart. This opens up a massive realm of possibilities and is something to also keep in mind when choosing a door.