Garage Doors Northampton
We supply low cost, high quality garage doors in Northampton, Northants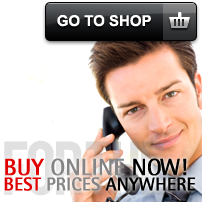 We are reputable retailers in the Northamptonshire area and are approved suppliers of numerous high quality brands, including Carteck, Cedar, Cotswold, DuraPass, DuraRoll, Garador, Gliderol, Hormann, Marantec, Novoferm, Samson, Seceuroglide, Seceuroguard, Seip, Somfy, SWS, Wessex, Woodrite.
Choose from a range of doors in many different materials including Aluminium, GRP, Steel, Timber, Upvc and colours. We serve both individuals and businesses – you can order as many units as you require online. We will co-ordinate your delivery to get your products to you quickly and conveniently. Many of our products are not off the shelf and will be manufactured specifically for you, so we'll arrange delivery after you've ordered.

Garage Doors in Northampton, Northants – the Highest Quality Products
We provide our customers with the highest quality products, each and every time. We have plenty of garage doors available for you to order online, in a variety of sizes. Just specify the dimensions you need when ordering.
Want to know how to up for your new garage door? See our measuring guide.
Many of our customers looking for garage doors in Northampton, Northants also require installation. We can help – we will put you in touch with one of our nationwide installation teams or a partner installer to ensure that you installation is completed to a professional level.
Lots of our doors are incredibly easy to install. For example, our Hörmann, Garador and Novoferm brands are factory preassembled, making on site installation simple. If you decide to carry out the installation yourself, we will provide you with all the resources you need. Many of these can be downloaded directly from our website.
A Variety of Garage Doors for Northamptonshire Customers
Whether you need delivery in Northampton, Wellingborough, Kettering or any of the surrounding towns and villages, we can organise it. Simply select your garage doors, order online and tell us your location so that we can give you an accurate delivery price. We have doors of all types for you to choose from:
We can answer all your questions and help you find the perfect garage doors in Northampton, Northants. Talk to the team today.
Our Quality Service Promise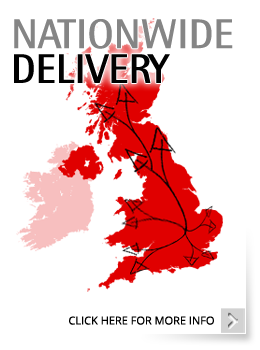 Not only are we considered the top supplier in Northamptonshire but we also have the easiest and most straightforward online pricing quote builder available in the UK. Just select your choice of door type and our easy to use system takes you through all the relevant questions to ensure you order the correct Insulated Doors for your project.
28 years experience in Garage Doors to the trade and consumer
Friendly experienced staff to guide you through all the options
Live Help
Top Quality Products at Discounted Prices
Our Online Shop is Available 24/7
Secure Shopping on every step
Delivery and Installation
Knowledgeable Customer Service
After Sales Support
Click here to view some reviews from our customers, GarageDoorsOnline Trustpilot -> or Call us today on 01926 463 888.
Got a questions? Our team can help. Get in touch via our contact page, or use our live chat service or call us tody on 01926 463 888.

If your door is not listed below, please call us on 01926 463888. Altenatively Email your requirements to us and we will find what you are looking for.
Garage Doors Online Ltd
Registered Office:

Thistle Down Barn
Holcot Lane
Sywell
Northamptonshire
NN6 0BG

Direct Tel: (01926) 463888
Direct fax: (01926) 832700

Choose from the following Categories: