Quality roller shutter garage doors – available to buy online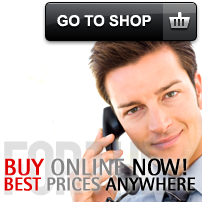 We have a wide range of roller doors for customers to choose from in made-to-measure sizes. Select the dimensions you need, choose your colour and design, then pay securely online – it really is as simple as that.
We sell garage doors from top brands to give you value for money and long-lasting quality. Some of our brands include:
• Hörmann
• Garador
• Gliderol
All doors come fully guaranteed to give you the peace of mind that comes with buying from a well-established brand. Talk to us about roller shutter garage doors, available for delivery in your area. We have a live chat service to give you instant answers.

Quality Doors for Insulation, Security and Aesthetics
Roller shutter doors are one of the most popular types of door in the UK at the moment. They're a safe, stylish and long-lasting option that have many benefits. We can offer you doors in all colours and sizes to meet you specific needs.
Some of the benefits of roller shutter doors include:
• A vast array of options

• Good insulation

• Remote control operated

• Made to order
Need to know how to measure up before ordering? See our handy guide.
Efficient Delivery of Roller Shutter Garage Doors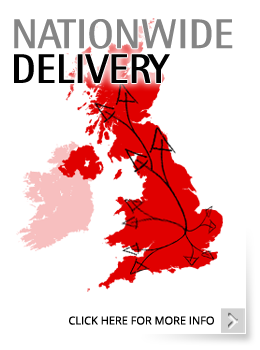 We offer nationwide delivery of garage doors. These doors are made to order, so we will be in touch to arrange your delivery once you have placed your order. See our delivery guide for approximate lead time.
Choose Garage Doors Online because:
• We offer efficient delivery
• We can arrange installation for you
• We will give you excellent value for money
• We have lots of products to choose from
Want to know more? We will be happy to help. Contact us via our live chat service, call 01926 463 888 or send us a message.
Buy Roller Shutter Garage Doors Online
Garage Doors Online is a leading supplier of Roller Shutter Doors. With more than 10 years of experience we provide quality garage doors, excellent customer service, competitive prices and special offers.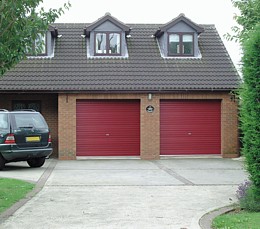 Roller Shutters
Roller shutters are growing in popularity far beyond market expectation; and when you take a look at the features and benefits it is easy to understand why. The most obvious plus factor is vertical opening – drive right up to the garage opening as there is no swing out to avoid, particularly useful for short drives.
They also benefit from a maximised drive-through height – providing the headroom is available, the drive through height can be totally clear. When fitted behind the garage opening the roller shutter is suitable for virtually any shape of building – arched, square, it does not make any difference.
The roller shutter garage door is easy to measure for; the roller shutter is a simple two-dimensional garage door – this means that many of the pitfalls (sloping walls and ceilings, pedestrian doors, loft hatches etc), which are prevalent when fitting every other type of garage door, are eliminated.

Security Roller Shutters
Garage Doors Online is a leading UK supplier of Security Roller Shutter and Seceuroglide garage doors.
The door is constructed from individual double skinned foam filled aluminium slats all sliding in extruded aluminium guides with absolutely minimal noise and virtually no maintenance required.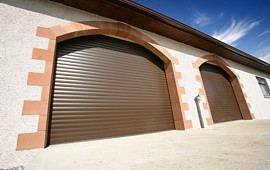 The high performance weatherstripping in the guides ensures a good level of sealing and when closed the door has excellent acoustic and thermal properties. A rubber weather seal on the bottom slat gives excellent weather protection as well as housing the latest in safety edge sensors for complete peace of mind.
A key feature is the vertical opening - maximising space on the drive and internally. Park right up to the door outside or inside and you can still open or close it. The internal space requirements are also minimal enabling maximum use of your roof space in the garage and internal space for shelving, etc.
Seceuroglide Roller Shutters
The Seceuroglide garage door is an elegantly simple, well proven design, with robust, reliable and secure features offering excellent protection for your car and home. The SWS Seceuroglide insulated roller shutter is definitely situated in the upper echelon of quality garage doors.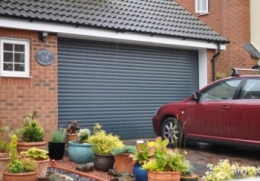 Insulated slats, a beautifully powder coated finish, exceptionally smooth operation and a choice of 12 colours are just a few of the features that ticked our boxes. All of this and still incredibly competitively priced - this really is the Rolls Royce of roller shutter garage doors. And for your peace of mind – these roller shutters are fully compliant!
We provide all the information you need for our Garage Roller Shutter product range:
Click here if you need more information about our Roller Shutter Doors or contact Garage Doors Online