Carteck Sectional Doors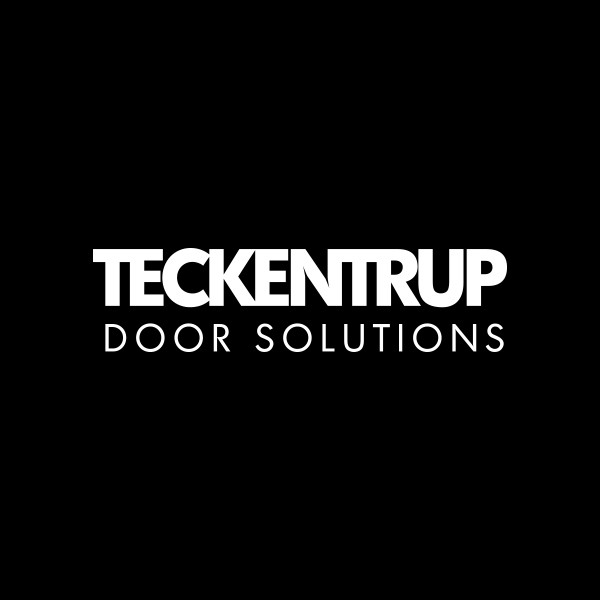 Don't worry, they aren't missing - doors up to 2743mm (9'0") wide and 2250mm (7'4") high and under 70kg don't need any!
You just fix straight through the frame fixing points for a secure and solid frame installation.



When will I use twist fix brackets? The twist fix brackets add extra rigidity for doors over this size, so you will find the them in the fixing pack. See the table below for the fixing pack contents for each door size.
Why twist fix? Simple – they just locate through the frame and twist into position ready for fixing through. No fiddly nut and bolt to secure each bracket, just a super quick twist, fix and done!
All doors (back fix and between fix) will include one of the following fixing kits:

Back fix kit 1
4 x horizontal track hangers
2 x spacer bar side mounting rails

Back fix Kit 2
4 x horizontal track hangers
2 x spacer bar side mounting rails
10 x Twist fix retaining brackets (vertical tracks)

Back fix kit 3
6 x horizontal track hangers
2 x rear mounting rails
12 x Twist fix retaining brackets (vertical tracks)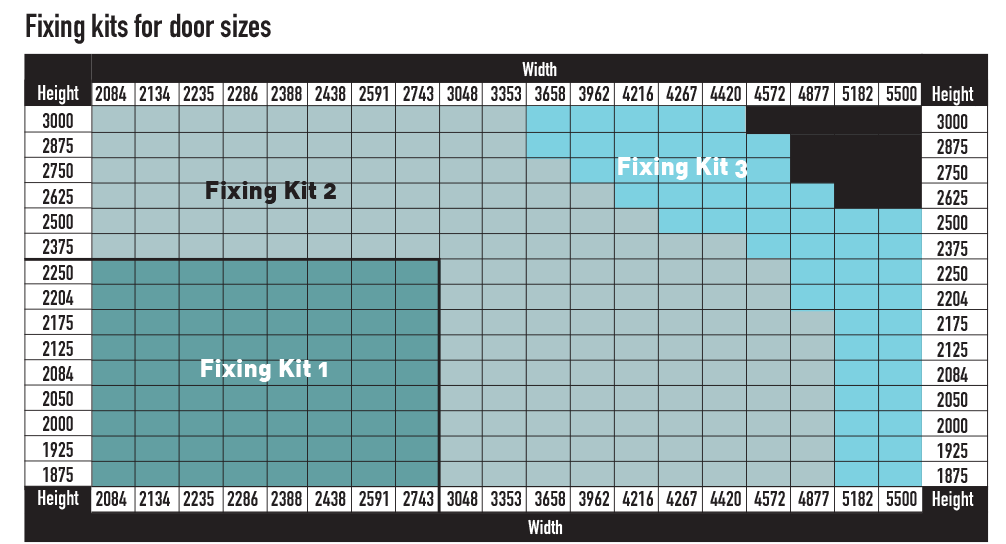 Back