Purpose Made Garage Doors
Garage Doors Online is the UK leading supplier of purpose made garage doors. The first product we ever sold on our website was a purpose made electric roller shutter door back in 2008.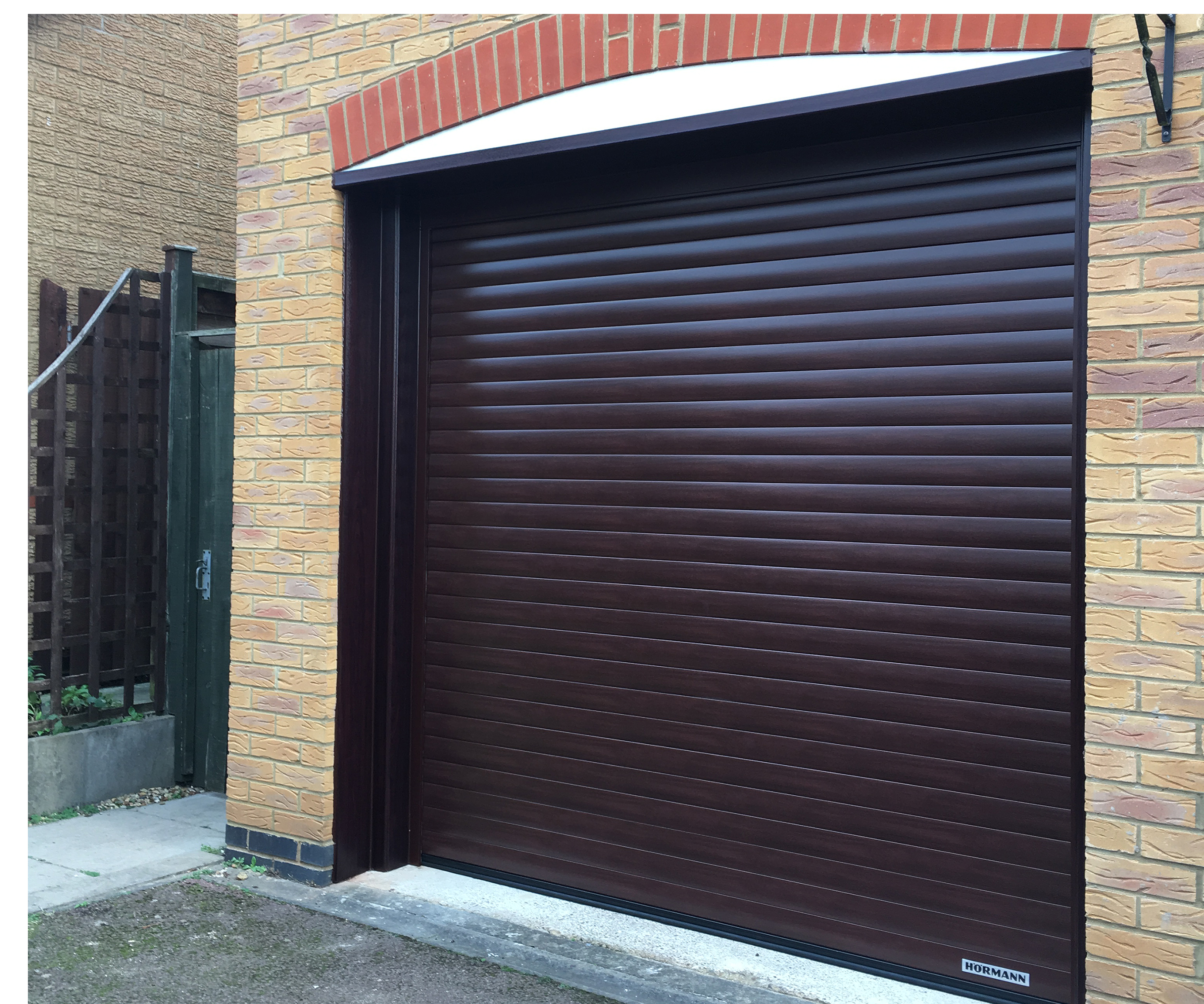 We believe if you are having a new garage door and understand it is a purchase you will rarely make then you should get the best possible door for your money in specification but also size to maximise the use of your garage.
So many of the doors we sell are available as purpose made as well as standard but also many of the doors are purpose made as standard, no extra charge, for a perfect fit!
Most companies will try to sell a standard door with compromises on the width and height when fitting onto a non standard opening.
Nearly all garage apertures in the UK are non standard as the first issue has always been that the brick courses do not work out to standard height sizes that are used for garage doors and you will see so many garage doors fitted all around the UK with an infill section above the garage door head frame.
This is not necessary any more and you can ensure you have the maximum opening height by looking at doors with either purpose made heights or heights which match the brick course heights in the UK.
Ordering and Pricing
When it comes to pricing and ordering, please be aware that different door types use different dimension references.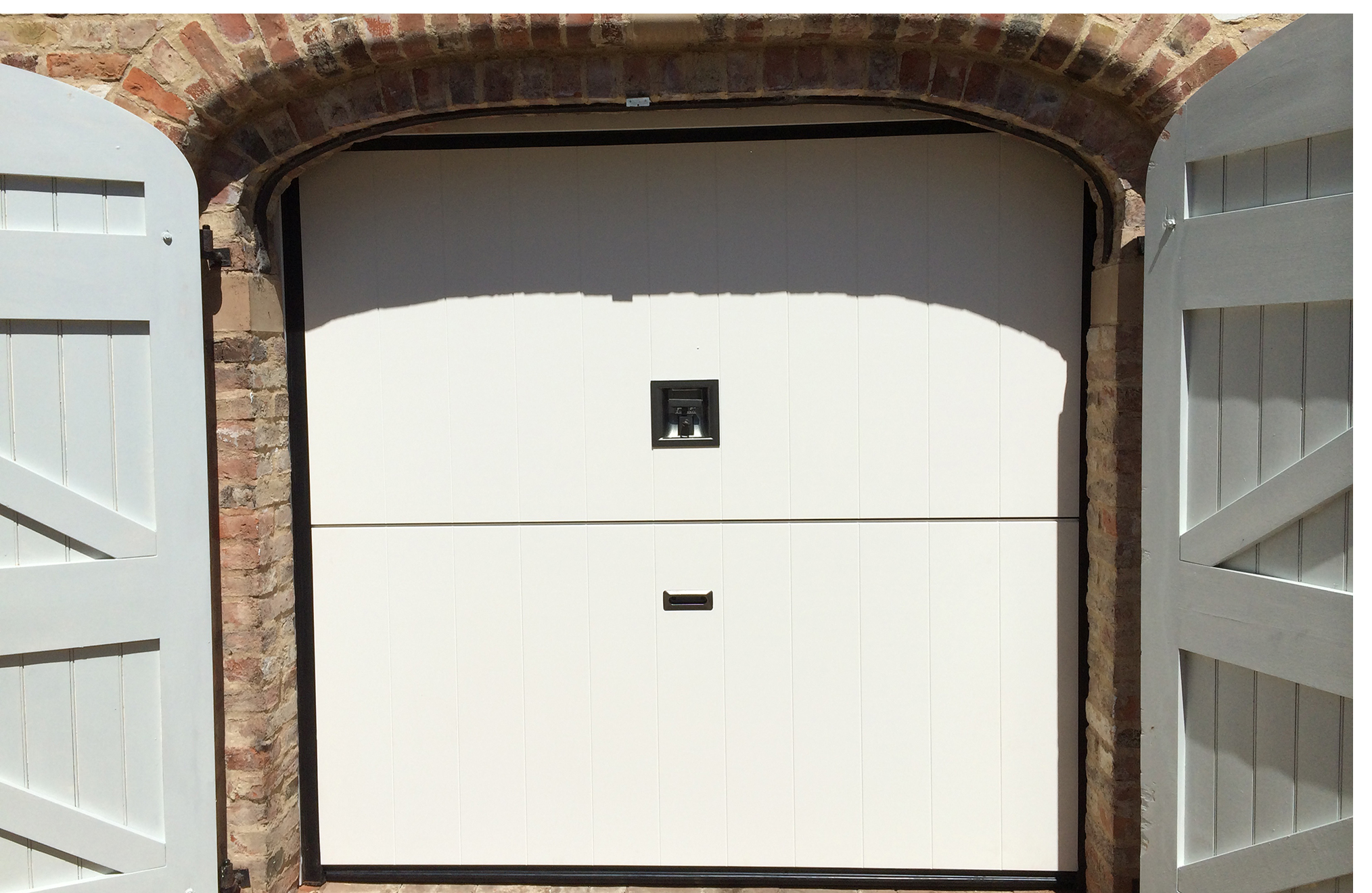 For example, with our insulated side hinged garage doors the price is determined by the overall width and height, including the fixing sub frame, and this is how they are ordered and this must be kept in mind at all times when measuring.
Another example is our timber side hinged garage doors, the price is worked out by the internal frame dimensions, and the frame can be various sizes depending on requirements. This means that it is imperative that you are completely certain of the ordering references when pricing and placing an order for a purpose made door, or in fact a standard size door.
In our online shop, you will see a filter down the left hand side for most products and one of the filter options is 'Standard/Purpose Made' and this will enable you to filter out the purpose made doors from the standard doors when browsing.
To get a price for a purpose made door simply choose the size which is the next 'up to' size from what you require for both the width and height and the price will be shown and then you have the option to input the exact millimetre ordering dimensions required before proceeding. It is as simple as that.
Below are products we supply which are purpose made as standard without any extra charges or additional times for delivery:
Roller Doors
Sectional Doors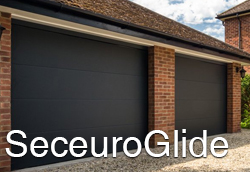 Insulated Side Hinged
Entrance Doors
Security Products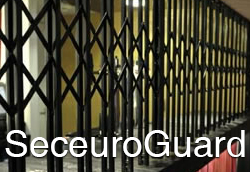 Most of the other manufacturers available in our online shop provide purpose made doors, but there will be additional costs and longer delivery times involved.