New Super Size Sectional Doors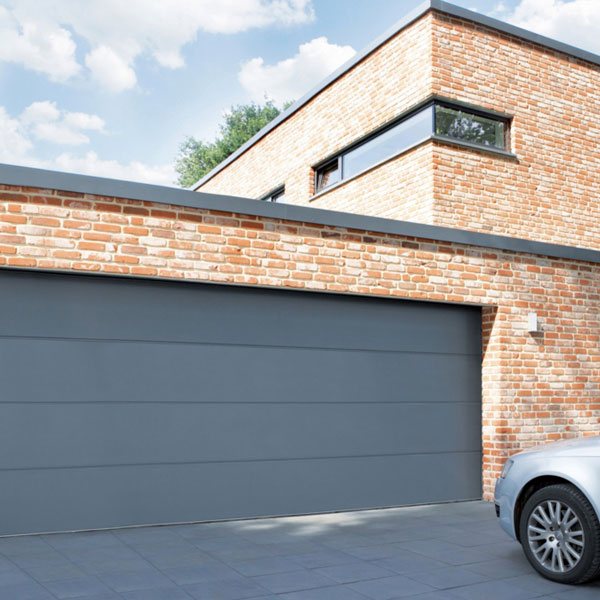 Looking for a garage door at a super size width? have you been told you can only have an industrial type door?

Take a look at the new range of extra wide sectional garage doors from Carteck
(Teckentrup in Germany).

These sectional overhead operating doors are available in widths from 6 metres wide up to 8m wide with exactly the same sleek panel designs as the normal width sectional door range.
Heights are also available up to 2750mm.

The headroom and side room required may be a little more as they do use a commercial specification operating gear but the end result is a super smooth, strong and stylish garage door available in all the normal ribbed and Georgian designs and all the same colour options.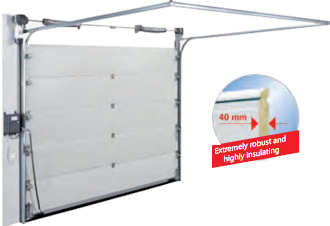 The electric operating mechanism is very quiet and smooth and is also single phase unlike many other systems at this size. With all the relevant safety features as standard and 2 hand held transmitters for remote operation this door is ready for your extra large garage out of the box.

See the Super Size Range Online Now >



Back