How to clean a garage door to prolong its life?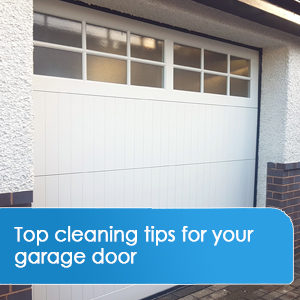 How to clean a garage door to prolong its life?
Garage doors are often the largest moving part of a home and as such, require regular maintenance and cleaning to keep them in good working order. Over time, exposure to the elements can cause dirt, debris, and grime to accumulate on the surface of the door and its frame, making it not only unsightly but also potentially affecting its performance. Neglecting to clean your garage door can lead to the build-up of stubborn stains and dirt that can be difficult to remove, and even cause damage to the door's surface. In this news artical, GDO will explore the best practices for cleaning your garage door to ensure it stays in top condition and looks great for years to come.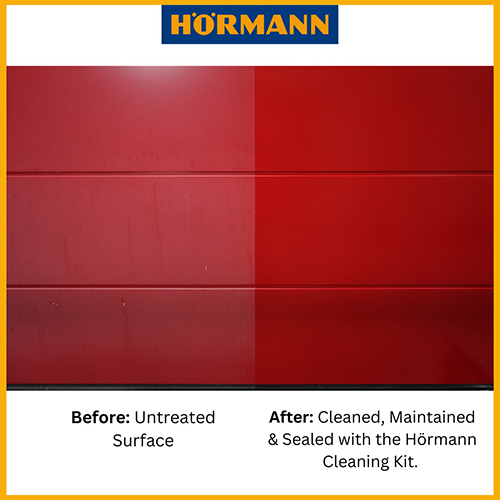 Preparation
Before beginning the cleaning process, it is important to gather all the necessary tools and materials. You will need a clean cloth, a garden hose with warm water and a car shampoo or similar cleaning product. It is essential to be cautious when cleaning if there is sand or other coarse debris on the surface, as it can easily scratch the paintwork of the garage door.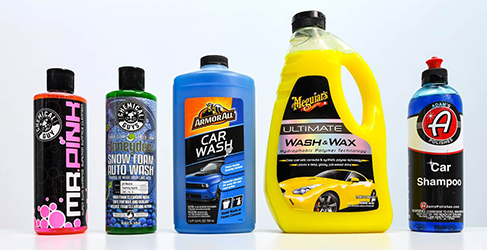 How to clean
It is important to follow the proper cleaning instructions for garage doors to avoid causing damage to the surface or its components. Simply use a garden hose to spray the door with lukewarm water to remove the coarsest dirt, followed by a thorough cleaning with a cloth.
Also, many garage doors have polymer glazing and it may get dirty quickly, therefore, wiping it regularly can help keep it clean. However, if the glazing has become discoloured, it may not be possible to restore it, and it may need to be replaced.
When cleaning the door's window surfaces, avoid using glass cleaner that contains aggressive ingredients. Instead, use warm water and a small amount of mild plastic cleanser, along with a clean, soft, lint free rag. It is essential not to use abrasive cleaners, scrapers or razor blades as they can scratch or damage the surface.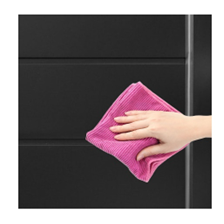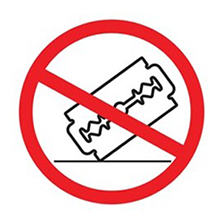 In some cases, however, a stainless-steel cleaner, like the kind used in the kitchen, could be used if the door is severely dirty, such as with stains or limescale deposits. The best outcome will be obtained if you rinse and dry the surface with distilled water after washing. This prevents the build-up of limescale, which is frequently brought on by hard tap water.
What to avoid
When you clean and maintain your garage door, it is necessary to prevent damage to the surface and components. First of all, avoid using caustic or corrosive chemicals as they can damage the surface of the door. This includes flood water, or runoff from lead or galvanic metal flashing. Also, we do not recommend using a jet wash to clean any part of the door because the high pressure can deteriorate the surface and components.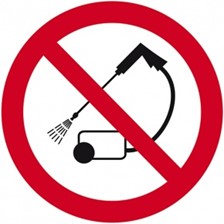 Failure to clean and maintain the door as described can invalidate the door's warranty. Cleaning and taking care of your garage door is quite simple and does not require too much effort, Not only ensuring your garage door functions properly for a long time, it will also look great for many years to come.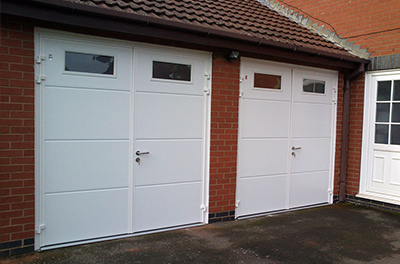 Back