Why is warranty important when you buy a garage door?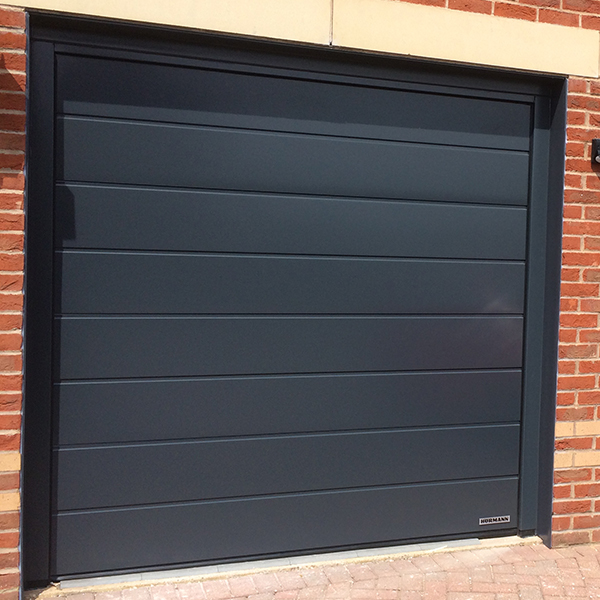 When customers come to us for a garage door, they pay close attention to the design, quality and the price of a door itself. It's also important to keep in mind the value of a warranty when making this investment. In this article, GDO will guide you with some warranty periods from some of our most popular manufactures.
The good news is our website makes doing research about a garage door brand and it's length of warranty straight forward. But when comparing one garage door over another, what should you be looking for? Most manufactures tend to advertise their commitment to quality, but we also recommend paying attention to the warranty terms, to back up their claims. This not only guarantees that a product will work properly for an agreed amount of time, but the warranty also measures a manufacture's confidence in the quality and integrity of their products.
Increased Lifespan
The length of the warranty is one of the keys factors to take into account. Standard quality roller and sectional garage doors usually have a minimum of a 5-year warranty. A warranty could help to increase the lifespan of a garage door by covering any potential problems that may arise.
If you buy a door with a long warranty, you can be sure that the manufacturers stand behind their products and build them to last! A manufacturer offering a longer guarantee is likely to have worked hard to create and manufacture a higher- quality product, it will also reassure you about the quality of the door you are buying.
Here are some warranty lengths from manufactures available at Garage Door Online:
SeceuroGlide Garage Door
A SeceuroGlide Garage Door is an industry leader offering a 7-year automation warranty on their motors. The door itself and paint finish comes with a minimum of a 7-year warranty for standard colour and goes up to 10 years with woodgrain finishes.

Hormann Garage Door
The Hormann manufacturer constantly strives for the highest quality standards with their products. The period of warranty is variable from:
* 10 years from the date of purchase: covering the safe and reliable function of the door.
* 5 years for springs, wire cables, track rollers, hinges and guide rollers.
In the case of foil coated timber effect finish, a warranty of 5 years is granted, timber and GRP doors offer a warranty of 2 years on the door panels alone under their terms and conditions.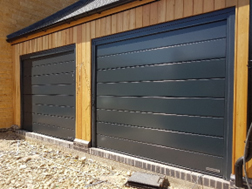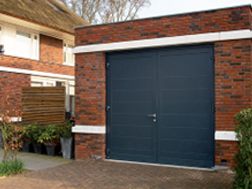 Garador (https://www.garador.co.uk/support/warranty.aspx)
With any orders from Garador, the door is covered for safe and reliable function for a period of 10 years from the date of purchase.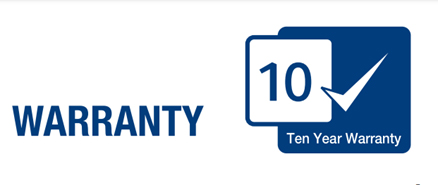 Protection against defects
Think about when your garage door encounters a problem or defect? You will feel more at ease when you know that your garage door is still in warranty time! Depending on the manufacturer and the type of the door you buy, it could range from a few months to 10 years guarantee.
The warranty also normally covers defective parts, which will be replaced free of charge. Fitting and labour costs relating to these parts will not be covered under the warranty.
Added Value to Your Home
Your home's value may increase thanks to a warranty. Having a garage door warranty can be a 'selling feature' for future purchasers if you decide to sell your house. A warranty allows your buyers peace of mind, providing the garage door has been properly maintained and cared for and maintenance and care instructions have been adhered to, then they will be protected from any potential problems that may develop.
In conclusion, a warranty is an important factor to consider when purchasing a garage door. It offers security, increases the life the door, raises the value of your house and gives you peace of mind. In order to make the best investment for your house when purchasing a garage door, be sure to carefully check the warranty before your decision making!
Back