15 Years of GDO -15 Packages
Don't wait for Black Friday! We are celebrating 15 years of
Garage Doors Online with 15 Garage Door Packages!
Here at GDO we are celebrating 15 years of online success with some extra special offers and discounts.
For a limited period, we are offering select packaged door deals.
Models included in this promotion are GDO Streatham - GDO Reigate - GDO Brockwell
Carteck Autotrend Centre Ribbed - Carteck Autotrend Georgian - Carteck Autotrend Solid - Carteck Autotrend Standard Ribbed
GDO Mid Horizontal Rib Steel Up - GDO Mid Vertical Rib Steel Up & Over - GDO Roll 55 Electric Remote Control with Half Hood - GDO Roll 55 Electirc Remote Control with Full Hood - GDO Roll 77 Electric Remote Control with No Hood - GDO Roll 77 Electric Remote Control with Full Hood
Hormann M Ribbed Woodgrain Single & Double Sized Doors. *
*Offer excludes any designs with windows unless specified.
GDO Side Hinged Garage Doors (FAST DELIVERY)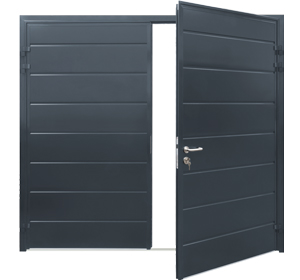 These sturdy steel insulated side hinged doors are a stylish, low maintenance and easy to operate solution for your garage.
The Steel Side Hinged doors have an elegant ribbed design, perfect for adding a modern feel to your garage. GDO Doors offers a sturdy steel construction with a long lasting powdercoat paint finish requiring no further treatment.
As standard, the doors have steel bracing to the back, along with twin latches on the active leaf and shoot bolts on the inactive leaf, for peace of mind for you and your family.
✓ Steel sub frame fitted as standard for the easiest on site installation to your structural opening
✓ Strong and robust doors with 40mm Double Skinned Insulation
✓ 3 Standard FREE colour options
✓ Purpose Made Sizes Available
✓ 7 - 10 Day Dispatch Time
| | | |
| --- | --- | --- |
| | | |
| | | |

Carteck AutoTrend Sectional Garage Doors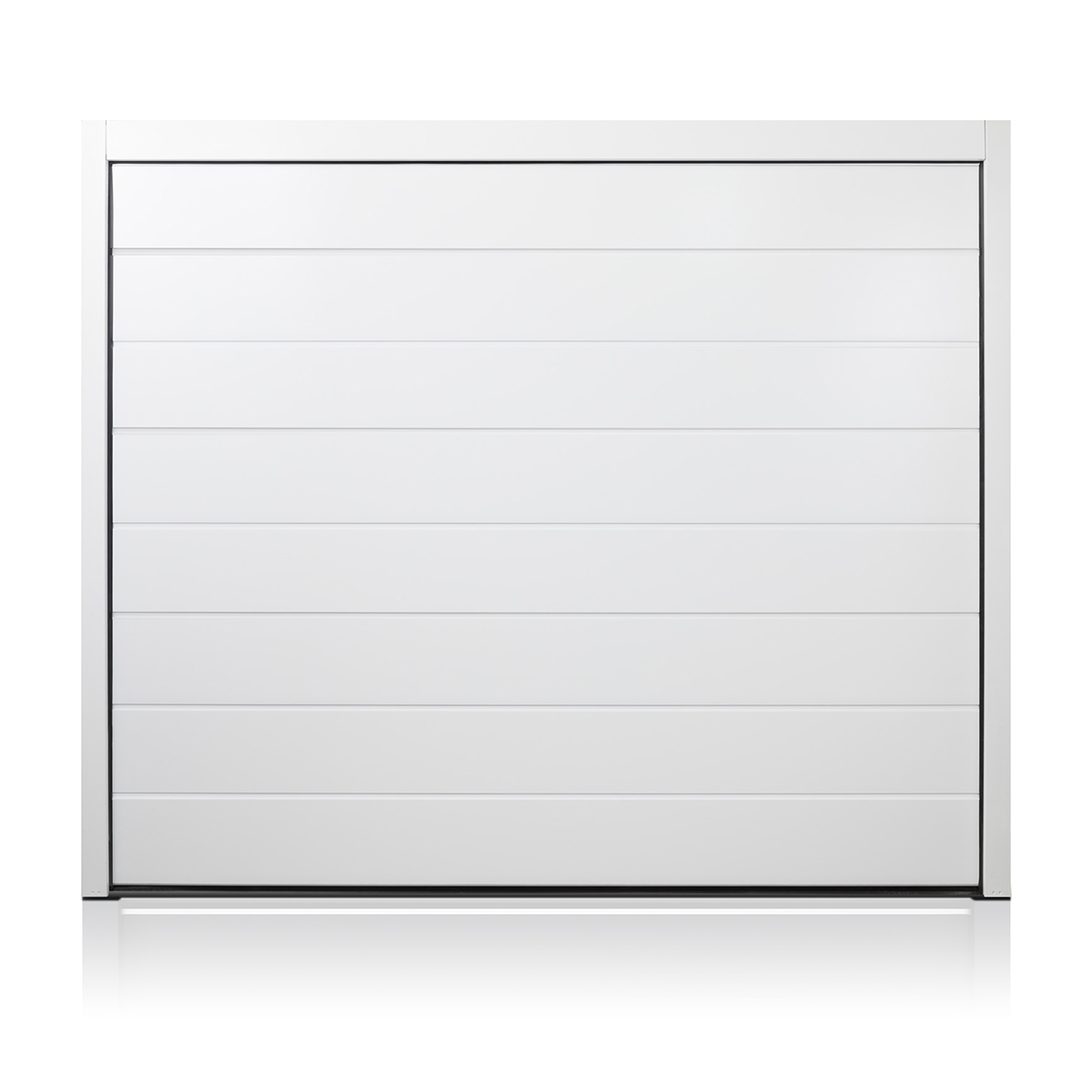 The CarTeck AutoTrend collection of garage doors offers an affordable choice without any compromise on quality. Every AutoTrend door is custom-made by default, with a selection of 20 contemporary colours, 4 textured finishes, and includes the CarTeck Drive 500 remote control opener for effortless operation. These doors bring together top-notch quality, the latest styles and colours, all at our most competitive price, providing the ultimate garage solution.
✓ CarTeck Drive 500 remote control operator with 2x pearl twin transmitters Included in price
✓ 20 colour options and 4 finish optons included FREE
✓ Made to measure with 40m thick insulated panels AS STANDARD

Extra £100 Off Carteck AutoTrend Sectional Door Packages
Use Voucher Code: BIRTHDAYAT Offer Ends: 30.11.2023
Click Here to view the deal

GDO Roller Doors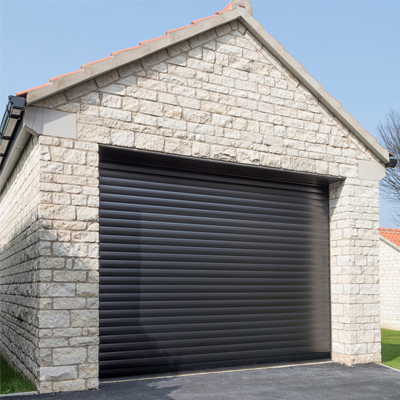 Introducing the latest addition from GDO: our electric aluminium roller garage door, meticulously crafted to precision and complete with remote control as standard.
Each door is supplied with two remote control handsets and an internal wall-mounted control panel. Safety is paramount, with leading-edge detection technology that ensures the door won't close onto obstacles, all in full compliance with UK regulations governing electrically operated doors with remote operation. Suitable for inbwetween fitting
✓ 2 year Warranty as standard
✓ 21 on-trend colours to choose and Made to Measure size as standard
Our insulated aluminum roller shutter doors with push button and remote control are now priced lower than they were 15 years ago, making this a historic bargain.

Click Here to view the deal
| | | | |
| --- | --- | --- | --- |
| | | | |
| | | | |

Hormann Renomatic Packages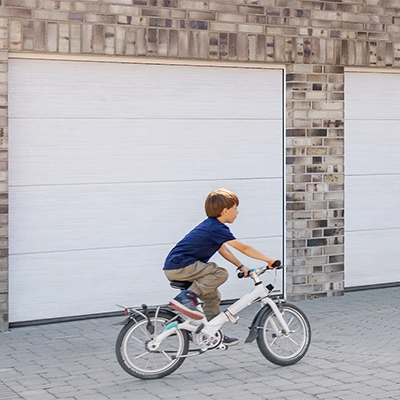 The RenoMatic sectional garage door boasts a double-skinned design, providing excellent insulation. The door's operation is notably quiet, thanks to the 42mm thick sections. These sections are externally coated with a polyester primer for added durability.
The impressive RenoMatic sectional garage door features automatic door locking for enhanced security. It's the meticulous attention to small details that contributes to the door's overall aesthetic appeal. As part of our commitment to a harmonious look, we always provide a fascia panel that complements the door's colour.
✓ High thermal insulation and quiet door travel: thanks to double-skinned, insulated and 42-mm-thick panels
✓ A unique look to choose from with 2 door styles, 3 surface finishes and numerous colours
✓ Long service life: All door surface finishes with silver-coloured galvanization and protective paint on the inside of all doors
✓ Secured by Design as Standard
| | | | |
| --- | --- | --- | --- |
| | | | |
| | | | |