£25 Off Gliderol Series A

Spring Offers with GarageDoorsOnline
Save £25 on the Gliderol Series A Roller Doors Now! Use Voucher Code: 25GLIDE at the checkout to receive your Extra £25 Off!*
*excludes any existing offers
The Gliderol A Series roller door is a space efficient door with a continuous steel sheet roll. The single skinned structure gives it a lightweight feel which makes it easy to use.
The doors are made to measure, come in several colour finishes and three high quality wood effect finishes, and can be automated for even easier access to your garage.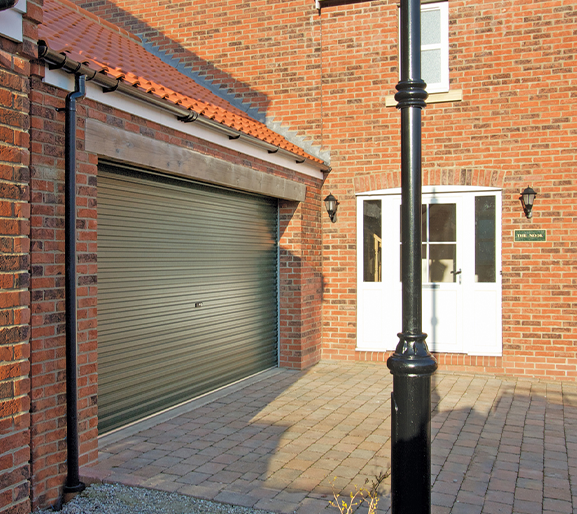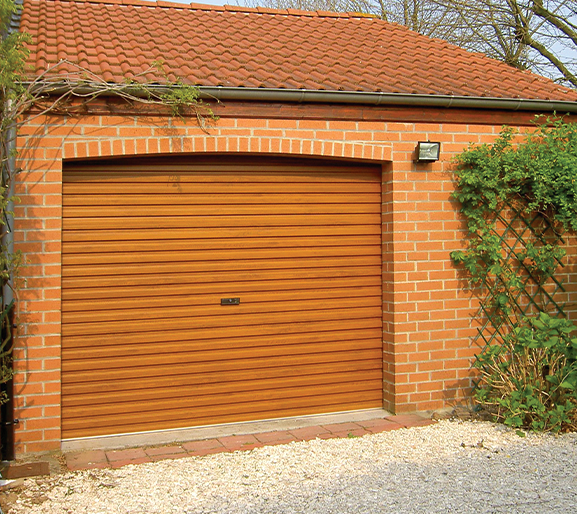 Space Saving
Rolls up vertically and does not swing out in front of the garage. You can park right up to the door and have more storage space in the roof of the garage.
Easy to Operate.
Easy to open and close with minimum noise and friction always giving reliable performance.
Security
Unique profile and aluminium bottom rail reinforce our roller doors against intruder penetration.
Minimal Maintenance
No oiling or greasing, just an occasional clean of the guides with white spirit and the door surface with warm soapy water.
Weatherseal
Durable bottom seal on the underside of the door prevents leaves and other undesirables' materials entering your garage from outside.
Locking
The double-sided locking system is operated from the central handle and locks from both the inside and outside of the door. No lock is supplied on automatic doors.
Gliderol Series A

Plastisol

Gliderol Series A

Laminate

Gliderol Series A

Mini Plastisol

Gliderol Series A

Mini Plastisol

Gliderol

Laminate

Gliderol

Plastisol
To receive your Extra £25 Off Gliderol Series A in our Online Shop, don't forget to use Voucher Code: 25GLIDE at the checkout!
Terms and Conditions Apply.
Excludes any existing offers.
Offer Extedned till 26/04/21