Garador Up and Over Operator Accessories
Garador Operator Accessories
Garador also offer a large range of operators manufactured to a high level of excellence allowing usage for multiple users. Offering controls such as Wall Consoles, Key Switches, Light Beam, Hand Transmitters, Designer Key Rings and the superior Wireless Code Switch.
Wall Consoles and push buttons are extremely efficient if you want to operate the door and control various functions from a static position without the use of a hand transmitter.
| | | | |
| --- | --- | --- | --- |
| Wired Push Button (Illuminated) | Wireless Wall Console | Push Button | Wired Wall Console |

Recessed Keyswitch and Face fixed Keyswitch

Key Switches support the activation of your automatic operator at the turn of a key. They are appropriate for recessing into masonry or face-fixed mounting to your garage wall.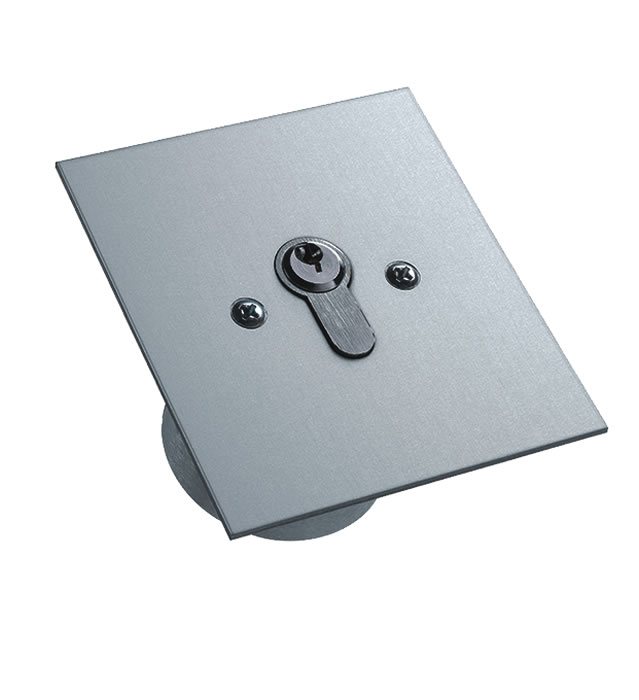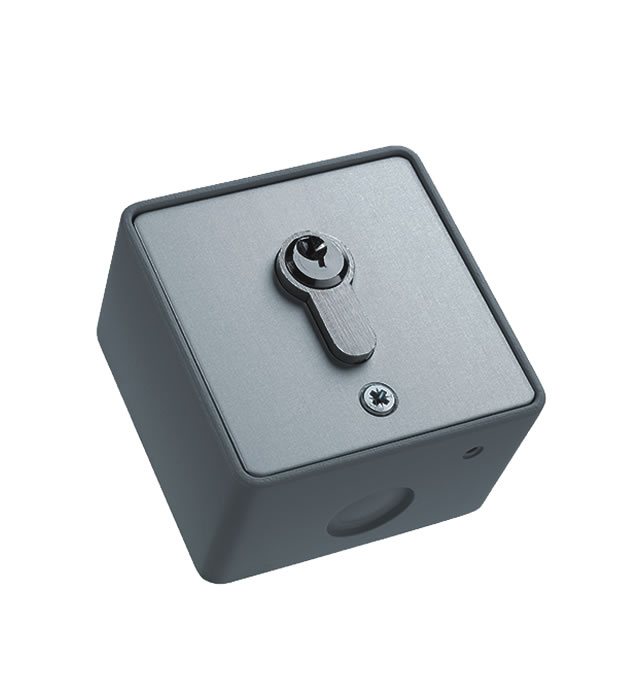 Hand Transmitters are the most common operator due to the fact they are very convenient. Fitting easily onto keyrings, car dashboards, cigarette lighters and into pockets, they are a highly mobile unit. Transferring your operator's code to additional hand transmitters is easy too.
| | | | |
| --- | --- | --- | --- |
| Hand Transmitter (4-Channel) | Hand Transmitter (2-Channel) | Hand Transmitter (1-Channel) | Transmitter for Cigarette Lighter (1-Channel) |
Designer Transmitters in Aluminium and Chrome.

Designer Key Rings that double up as effective hand transmitter add that extra bit of style. Fitting into pockets, onto keyrings and anywhere else, they are highly effective pieces of operating equipment.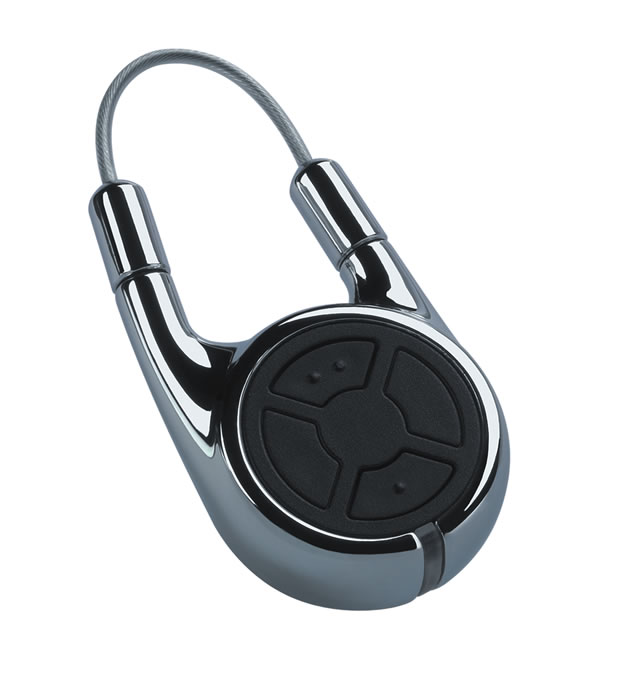 Wireless Code Switch with lid (illuminated)

The Wireless Code Switch - with lid (illuminated) - is a highly practical operator accessory. Able to be face-fixed onto any wall, it allows you to choose your own security code to give you personalised security.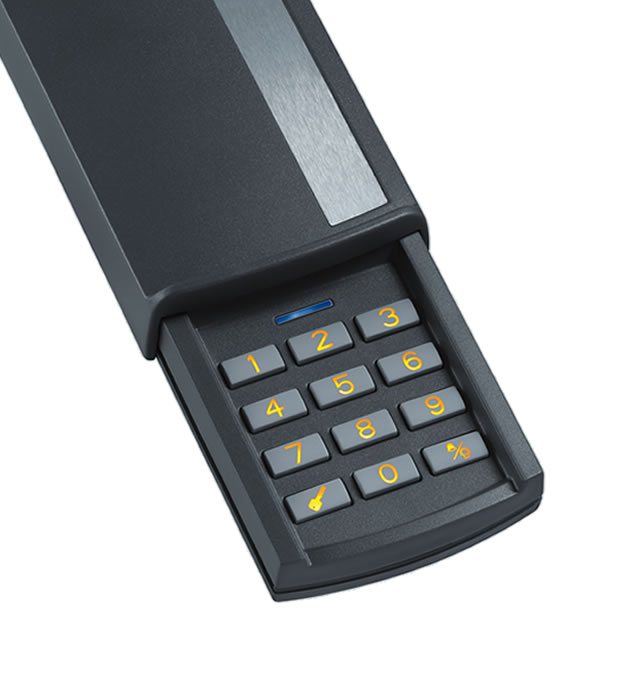 RETURN TO GARADOR UP AND OVER DOORS HOME | STRONG STEEL DOORS | uPVC DOORS
GRP DOORS | TIMBER DOORS | ELECTRIC AUTOMATION | SAFETY AND SECURITY | SERVICE AND SUPPORT